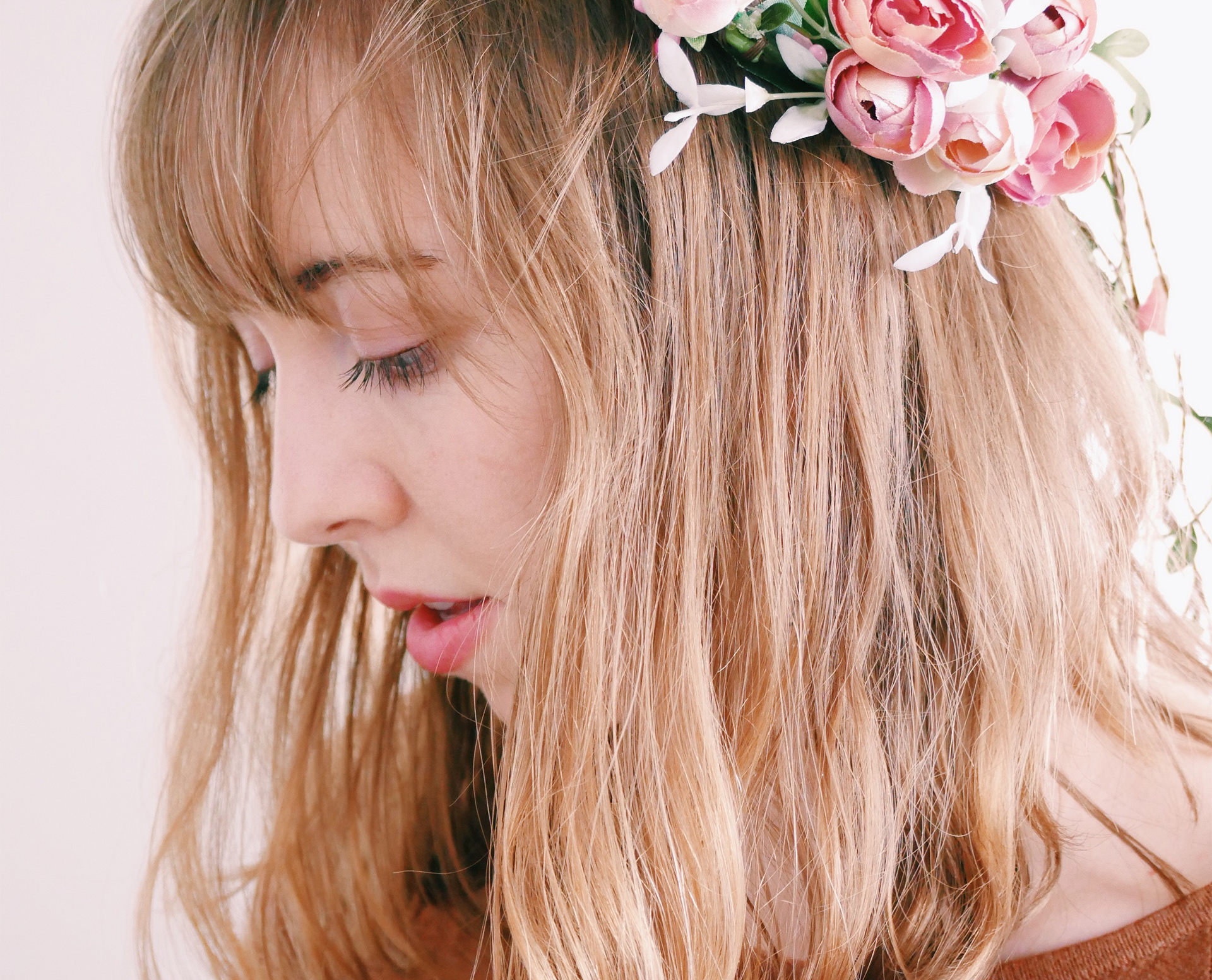 Hello, I am Yiran, the photographer behind Rose and Paper. 

Rose and Paper is a small photography studio based in Los Angeles, California established by me in love with bright and airy imagery. 

Our photography style is organic, fresh and airy, focused on genuine emotions and beautiful moments.
Whether it's a 90 minutes couples session just for the two of you or an 10 hour wedding package, our wedding photography packages always include a lead photographer, an assistant photographer, online gallery hosted for 1 year after your wedding, photos digitally edited and enhanced with Adobe Lightroom in our signature Rose and Paper look, and your sharing and printing rights.